Using Real Leather for Car Steering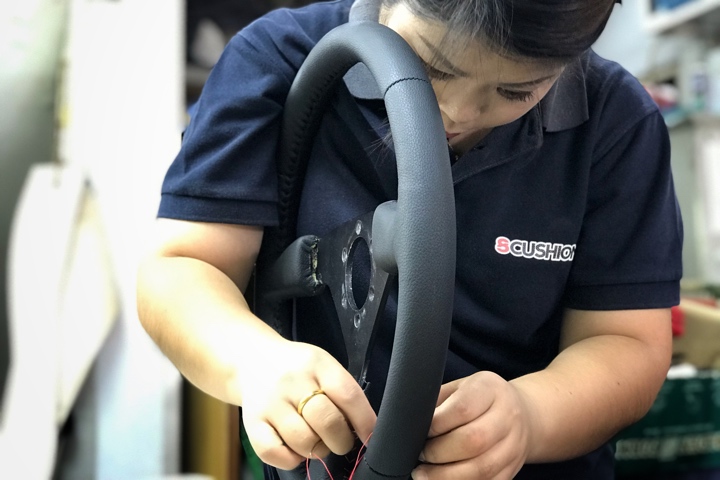 We use cow hides as your car steering leathers!  You can put your trust on us for using the real stuffs. No magic –  Purely handcrafted!
Swift and Professional work @ Bukit Merah, Alexandra Village.
Comes in full grain leathers, nappa leathers and Alcantara®.