High-Quality Affordable Car Carpets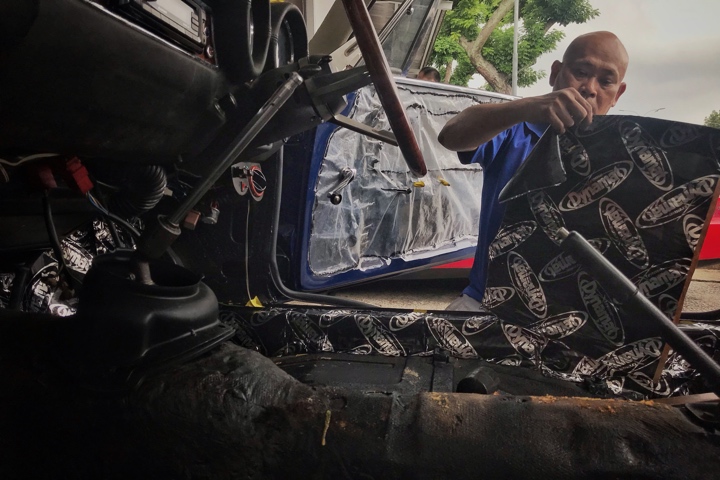 We install carpets of high-quality, just for cars at a price so affordable!
All products are automotive-grade and they are imported from Germany! As a result, you get a premium ride!

Call us today to find out the details or visit us at Bukit Merah Lane 3 now!