Car Water Leak Problem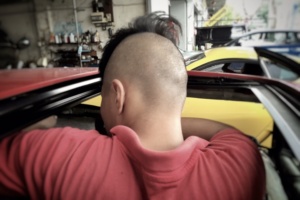 Water leaking is a common problem to our cars especially in our wet, rainy country. At the same time, it could cause serious damage to the car interior, electronic controls and even health problem to its occupants when the upholstery gets moldy.
Fortunately, these problems can be solved at 8 Cushion. We are very specialized in repairing automotive roof, doors and gaskets that require to keep the water at bay.
Think no further. The sooner you get the leak issues resolved, the less problematic your car becomes. Book your car in today to rectify it once and for all!