Car Rear Glass Replacement Service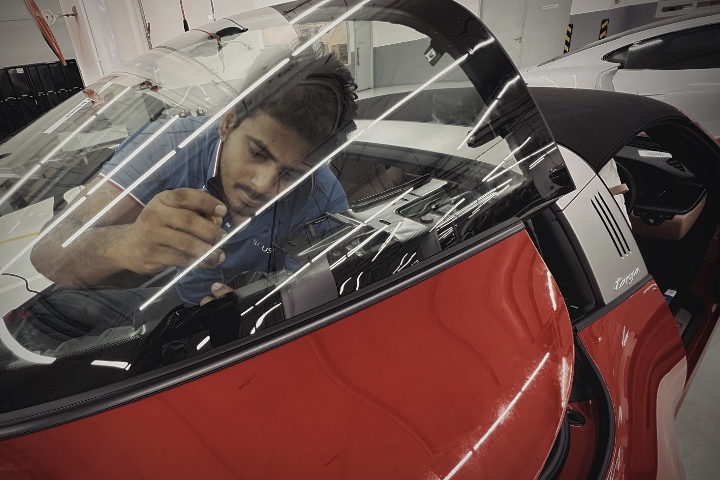 Whether you drive a car, a lorry, a pick up or a convertible, we are just as proficient in providing rear glass repair / replacement service for your ride.
To begin with, our prices stay competitive and service is unsurpassed. Furthermore, we are also able to provide warranty against water leak from the glass after the repair.
Look no further! Let 8 Cushion be your only solutions provider for your car interior and windscreen glass repairer today!