Bentley, Lamborghini, Porsche Leathers – Get them!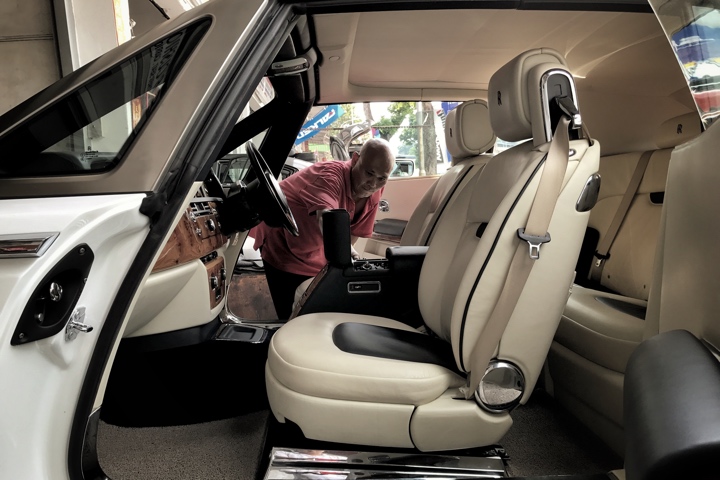 It does not matter whether you want your interior upholstered with Bentley, Lamborghini or Porsche leathers – we have them all! The only thing you need to do is to visit us to choose the leathers!

With our decades of experience in the car interior industry and the unbeatable prices we offer, we are bold and confident of providing you not only the best in the workmanship, but also the best in service!

Call us today or visit us to discuss how we can go about getting our car interior a brand new look!