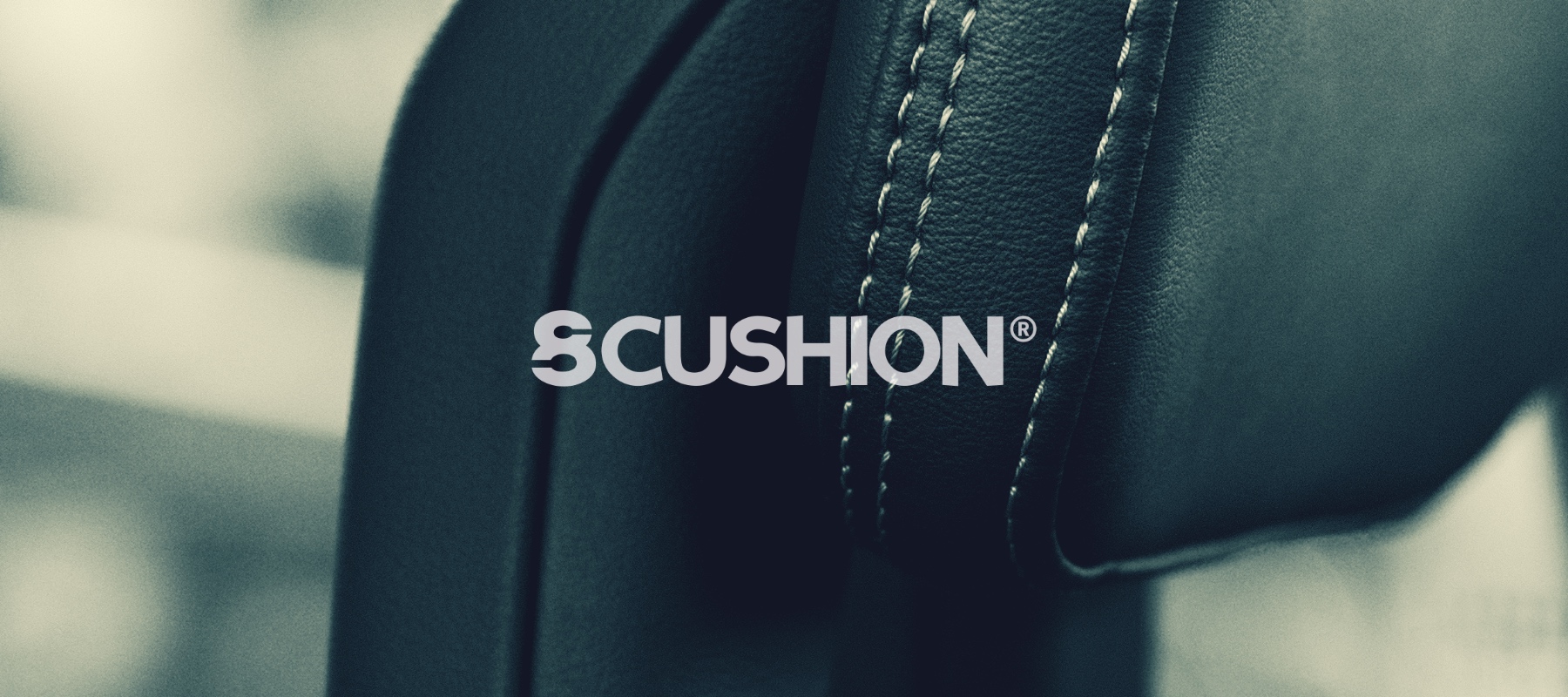 8 Cushion was established by the late founder Tay Kwee Chiang in 1982 and was privatized in year 2004 as 8 Cushion Private Limited.
8 Cushion specializes in repair and replacement services for car convertible soft tops and cabriolets, windscreens, and upholstery for automobiles in Singapore.
Being the 2nd generation business of tomorrow's demand,  8 Cushion has and will constantly evolve, make better, and continue in providing quality workmanship at reasonable rates to customers.